Anna Majo Crespo
Digital Innovation Director, Barcelona City Council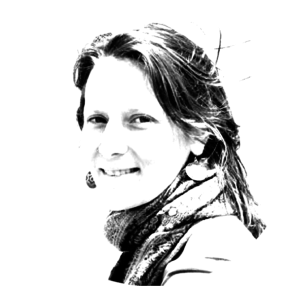 Anna Majó is the Director of Digital Innovation at Barcelona City Council, with expertise in Innovation in Cities, Smart Cites, Economic promotion and Public-Private Partnership.
Anna is an Engineer with background in strategic and change management consultancy at Accenture, with experience in entrepreneurship in UPC – one of the main technological Universities in Spain.
Anna joined the Barcelona City Council with the [email protected] urban transformation project, the biggest urban and economic transformation project in Europe to create an innovation district in Barcelona city centre. Currently, as the Digital Innovation Director, she has designed and implement the Barcelona Digital Innovation Strategy and policies (www.barcelona.cat/digital). She advises on innovation and articulates the implementation of the digital strategy across municipal areas and agencies, leads the i.lab: the Barcelona's social and sustainable urban innovation lab (www.barcelona.cat/i-lab), and collaborate with institutions like World Bank or the European Commission. She is also a speaker in many Smart Cities and Digital conferences.